STERCKX: A FAMILY BUSINESS
What is typical for Sterckx is the dynamic approach. We keep an eye on what is happening abroad and then respond as a true Flemish company. At Sterckx, we support learning from others, whereas everyone is welcome at our company as well. We are committed to a fair open door policy. It is the best way to build and maintain good relationships.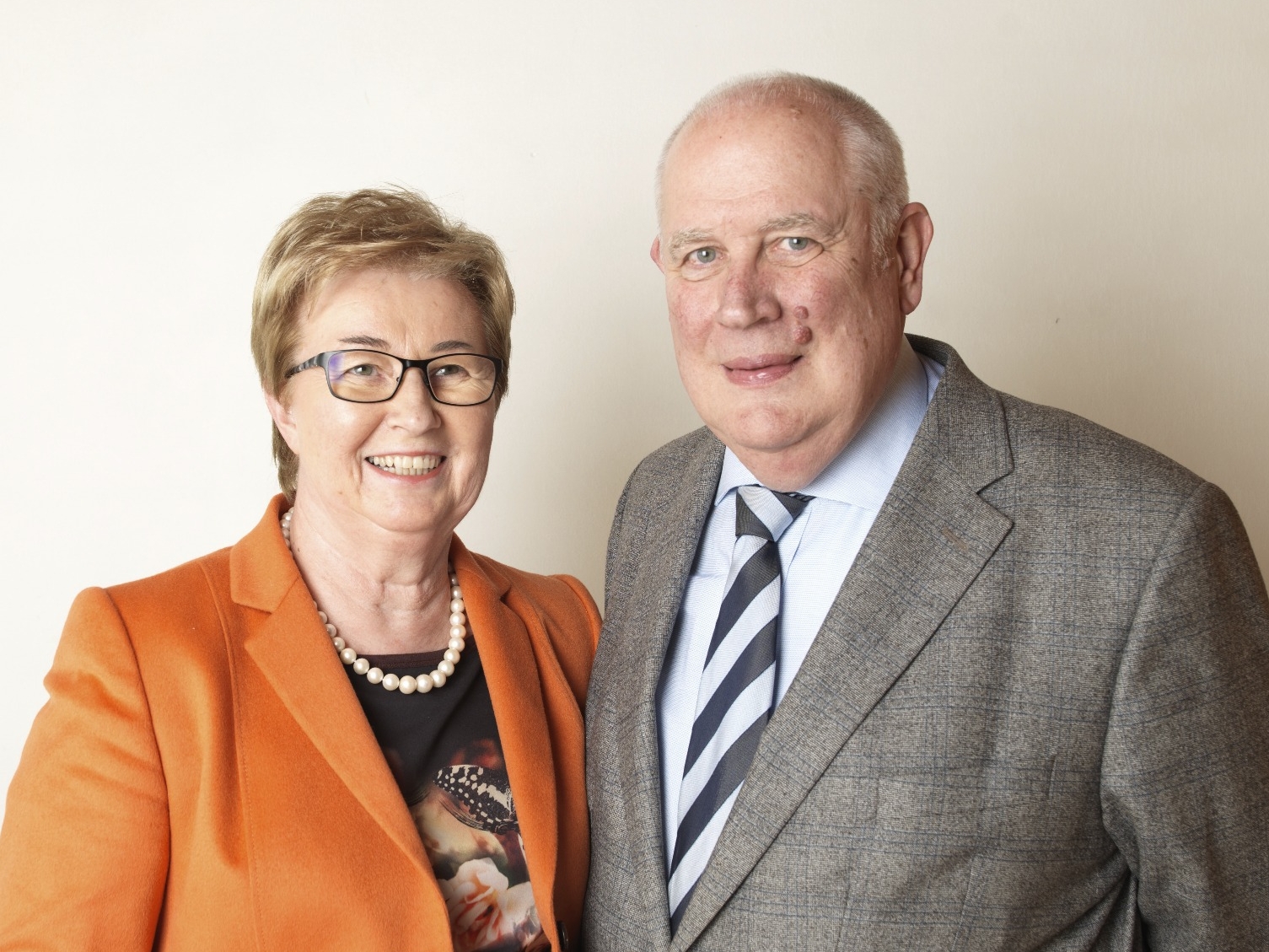 SINCE 1967
---
Composting facility Sterckx was founded in 1967 by Jan Sterckx in response to the needs of the market. During that period, the West-Flemish flax growers massively switched to mushroom growing.
In 1974, Karel Sterckx followed the footsteps of his father. Together with his wife Annemie, he turned the company into a reference in the sector.
THIRD GENERATION
---
In 1999, Bart Sterckx joined the company as a member of the third generation. Under his impetus, the family business continued to grow. One of the results was the establishment of a second branch in Holland in 2019.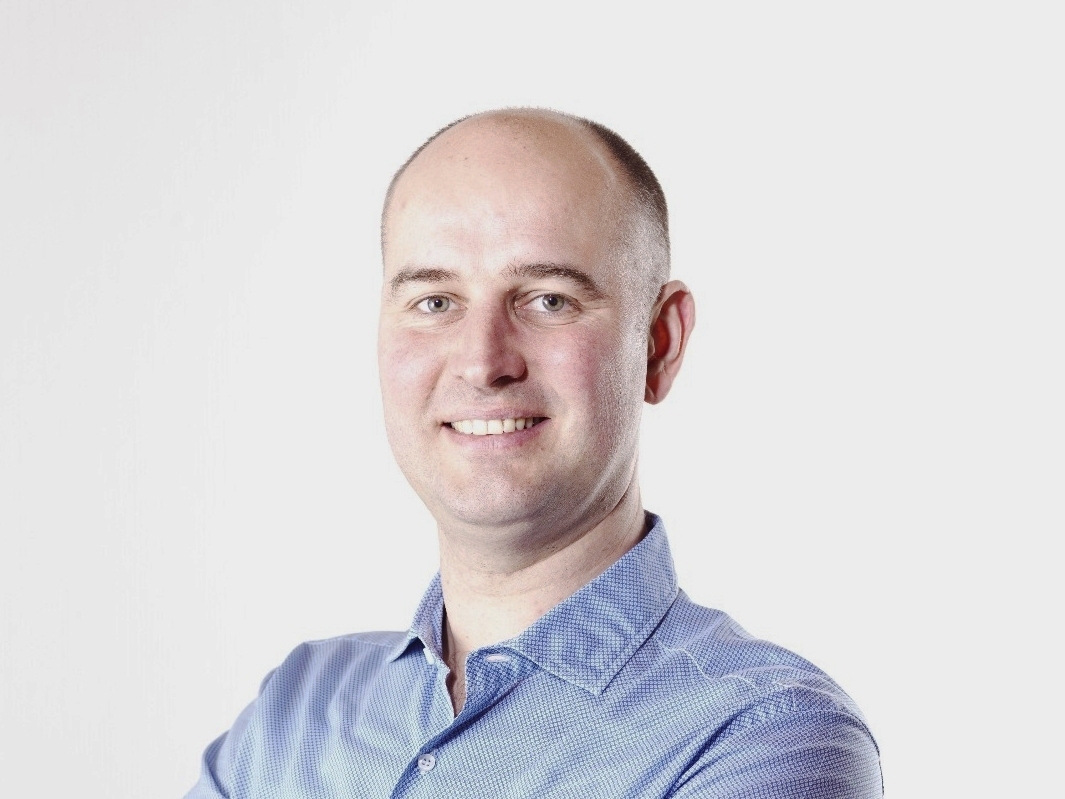 Enthusiasm, common sense and a down-to-earth mindset. That is the best description for the Sterckx employees.
QUALITY THANKS TO A DYNAMIC APPROACH
Quality
We never make concessions in terms of quality. Not in the purchase of raw materials, not during the production process and not in the follow-up of the customer. In all that we do, quality is key.

Flexibility
We make every effort to meet the expectations of our customers. With flexible people and materials, we build custom-made solutions: we deliver at the time of your choice, transport at the desired temperature and unload in accordance with the customer's wishes.

Sustainability
Sustainability is key to us. In that respect, our focus lies mainly on environmental care. That is why we are proud to have received the West Flanders Environmental Charter many times.

Sterckx built a wind turbine on its site and installed solar panels. This green energy is used in its own production process.
- Stefaan Hennebel -
Input

Each year, the sites in Belgium and Holland together process over 150,000 tonnes of horse manure and 35,000 tonnes of chicken litter. Other important raw materials are straw, gypsum and peat.


Employees

We can count on the commitment of around 100 enthusiastic employees, of which 80 work in Belgium and 5 in Holland.


Output

We sell 160,000 tonnes of incubated mushroom compost and 60,000 m³ of casing soil each year.


Infrastructure

Thanks to considerable investments, our production plant has grown to 11 composting bunkers and 75 incubation tunnels.